Feeling stressed, overwhelmed, disappointed with life?
Take back control of your life!
Many of us are feeling overwhelmed by events occurring in the world today.
But even aside from what's in the news, most people go through life with a nagging feeling that they are meant for more.
They feel stuck, not knowing how to make the changes they want.
Do you have dreams that you think you'll never fulfill?
You're not alone!
A few years ago, I was stuck in an unhappy marriage, working a few hours a week at a job that didn't pay enough to support me. I thought I couldn't change my situation because I didn't have a college degree. I just wanted to live my own life and make my own decisions. I wished I could buy a home of my own, and I had a secret dream that I thought I would never fulfill - to visit England and France. But I couldn't even afford to pay my own rent if I left my marriage, so how could I have a dream like that?
We did end our marriage, and I spent years feeling like a failure. I spent months searching, reading self-help books, learning everything I could about getting back on my feet. When I finally learned the most basic principles to take control of my life, find out what I really want, and devise a plan to achieve it, it was like a miracle.
In just a few years, I got my finances in order, got a better job, went back to college and finally got that degree that I had wanted to complete for so long. I even bought a home! But best of all - I got to take a two-week vacation to Ireland, England, Wales, and France.
I was amazed. The simple principles I had learned and applied were like magic. I wanted to share what I had learned with others in my position, hoping to save them most of the time, effort and money it had cost me to learn.
Since then, I've helped others get in touch with what they feel passionate about, and create a plan to bring it into their lives. My clients have changed careers, started businesses, and have found more happiness, fulfillment and abundance in their lives. I can do the same for you.
Get rid of that awful helpless feeling, and learn easy techniques to take control over your life
Identify what you really want, and make a plan to get it in less time than you thought possible
Have more free time, more fulfillment, more money, and more fun!
Submit your name in the form to the right and you'll receive information that you can start using right away.
More About Your Coach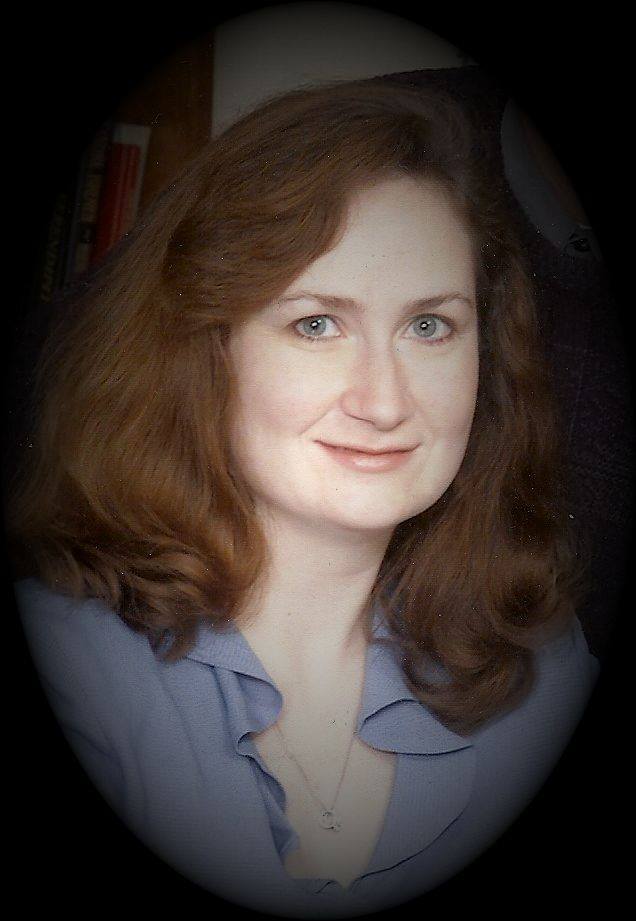 Karyn Dolan is a successful coach, business owner, public speaker and writer. She holds a BS from Roberts Wesleyan College, NY and a degree in Communications. She is a Certified Success Principles Trainer through the Canfield Training Group.
Her experience as a coach, trainer and communications specialist made her an advocate for partnership, collaboration, taking action and building on one's strengths and experiences to create a life and work that is fun, flexible, energizing, fulfilling and financially rewarding.
Her coaching clients have found their passion, started businesses, and achieved educational, personal and financial goals. They have realized gains in all areas of their personal and business worlds including organization, accountability, focus, communication skills, self-development and financial success.
Want to explore whether we're meant to work with each other?
Book your 30 minute no obligation complimentary session.
Schedule an appointment
Coaching Packages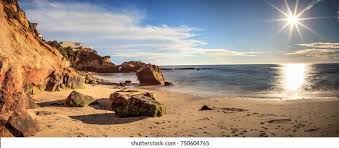 ONE YEAR OF UNLIMITED LASER COACHING
Begin with a 30-minute call to clarify your goals and how I can help you achieve them
Unlimited 15-minute on-going coaching sessions with me for one year
Focused coaching ending in "homework" assigned by me OR chosen by you, to move you toward your goals
Once you've completed the homework, you can schedule your next session on my calendar
I'll send you the recording of each session so you can re-listen and gain even further value from the details of the session
Unlimited email access to me between sessions; I will reply within 24-48 hours
One-time fee covers unlimited calls, sessions and emails with me for an entire year
ONE-ON-ONE FOCUSED COACHING PROGRAM
3x per month 45-minute on-going coaching sessions with me
Support before the coaching session: we'll begin with a free "virtual coffee chat" to identify your most pressing issues, and to determine how I can help you the most
You'll receive a recording of each session afterward, so you can refer back to it at your leisure to refresh your memory and clarify topics we discussed
Between sessions, you can email me with any questions and I will respond within 24-48 hours
Six-month or one-year segments; payment plan or pay-in-full discounts available